WBU Special Events
Once a month we try to provide a fun, educational class or event that is relevant to the current season. Typically these talks include a special guest speaker, a few tasty treats, and a little goody bag or prizes. Our talks can fill very quickly and while EVERYONE is welcome to join us and reservations are not required, we do request that if you need to have seat for the presentation that you call and reserve one. (843-216-8800) Check back for more information or join our e-mail list to get announcements on these special events.
Beginner Birding Basics
August 26th at 10:30am
Are you new to birding or need a refresher? Join us for our Beginner Birding Basics course and get caught up on all the basic information you need to enjoy the hobby of backyard birding! We'll also include some information on what to expect in your yard this fall.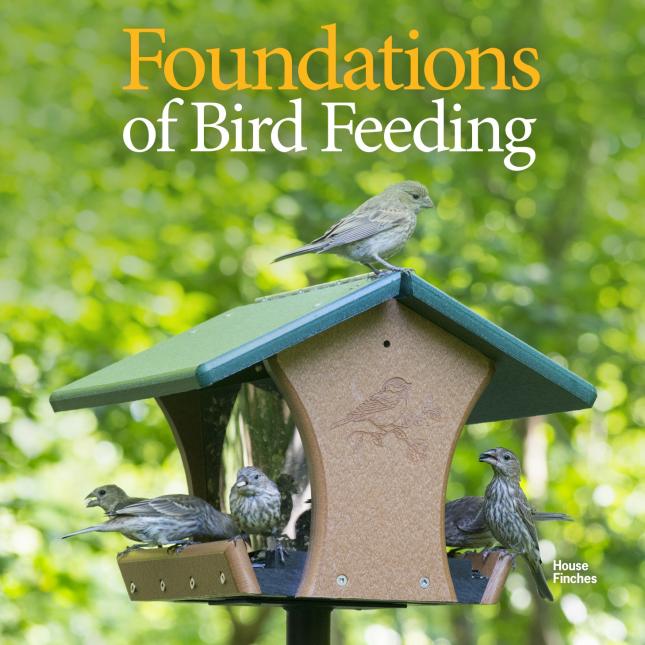 Feeder Swap Event
September 1st-10th
Do you have a bird feeder that has seen better days? A feeder that has birds thinking twice before they visit? Well, trade up during our Feeder Swap. We offer a variety of feeders and we can help you find the one that will accommodate the birds in your yard. Any repairable feeders will be donated to local schools, nature centers, and other non profits.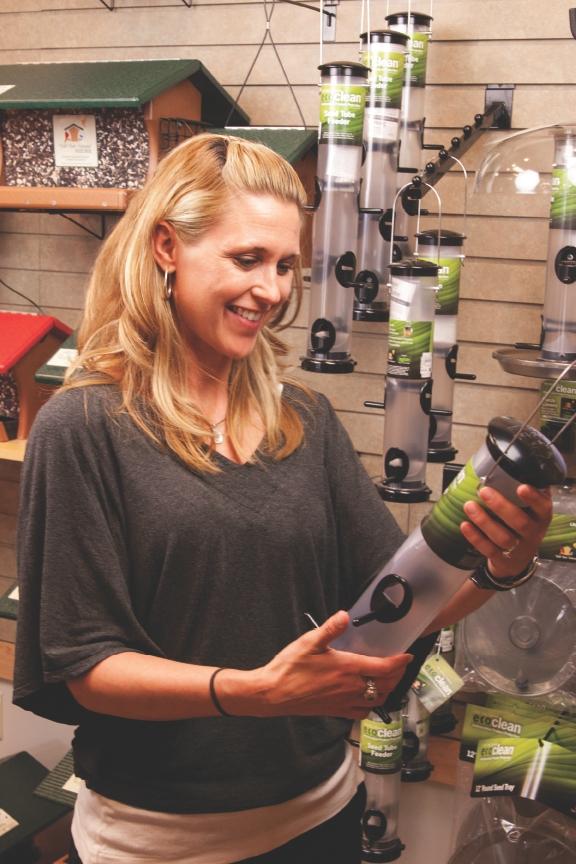 Fall Migration Presentation
September 9th at 10:30
It may still feel like summer out there but the birds are on the move! Soon we'll be welcoming back all of our fall/winter visitors and we want to teach you the things you'll need to know to attract these special guests to your yard! Fall can be filled with color, song, and joy if you only know the right foods to put out to attract new birds to your bird feeding haven.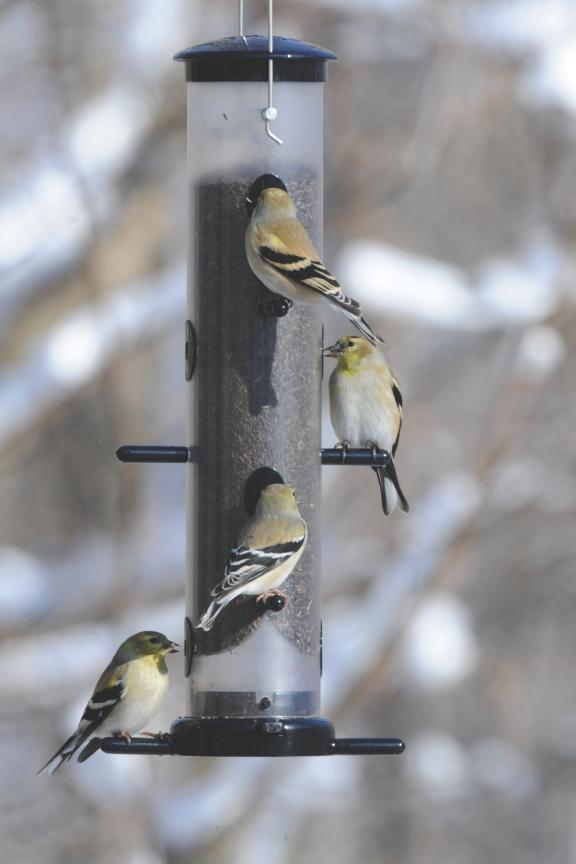 Fall Bird Walk
September 30th
(Time and place TBA)
Keeping Out Creepy Critters and Crows
October 7th at 10:30
Do creepy critters, crows, and other pests steal the joy from your bird feeding hobby? Join us for this informative presentation on keeping unwanted guests such as squirrels, raccons, rats, & bully birds away from your bird feeders.
Anniversary Event
October 12th-15th
Enjoy special discounts, tasty treats, a complimentary gift bag and get a sneak peak at our holiday selections at our anniversary event taking place October 12th-15th. We are thrilled you've helped us get to our 6th year of store ownership and kept this store alive for 14 years now!



After Hours Holiday Party

November 9th 6-8pm
(Details to come)
The Joy of Feeding Presentation
November 11th at 10:30am
(Details to come)
Black Friday and Small Business Saturday
November 24th-25th
If you know us, you know we do Black Friday right! Skip the ridiculous chaos of big box stores and support us with great savings, a fun atmosphere, and free gift wrapping. This year we're extending our shopping celebration to Small Business Saturday as well. Specials TBA.
Mark & Danielle Motley
Store Owners