WBU Special Events
Once a month we try to provide a fun, educational class or event that is relevant to the current season. Typically these talks include a special guest speaker, a few tasty treats, and a little goody bag or prizes. Our talks can fill very quickly and while EVERYONE is welcome to join us and reservations are not required, we do request that if you need to have seat for the presentation that you call and reserve one. (843-216-8800) Check back for more information or join our e-mail list to get announcements on these special events.
We are filling in our presentation and special events for 2017! Check back regularly as we book our guest speakers and announce times.
Backyard Superheroes Presentation
July 19th at 10:30
Split-second wingbeats. Seed-cracking beaks. Spongy skulls like football helmets that absorb relentless pounding - or pecking! The birds in our backyards are real-life superheroes thanks to unique adaptations for flight, feeding, and other aspects of survival. Join our staff naturalists for an interactive, family-oriented presentation to investigate hummingbirds, cardinals, woodpeckers, and more. Due to limited space, reservations are required. Kids 12 and under will receive a complimentary Flying Start Combo Feeder. Call 843-216-8800 to reserve your spot!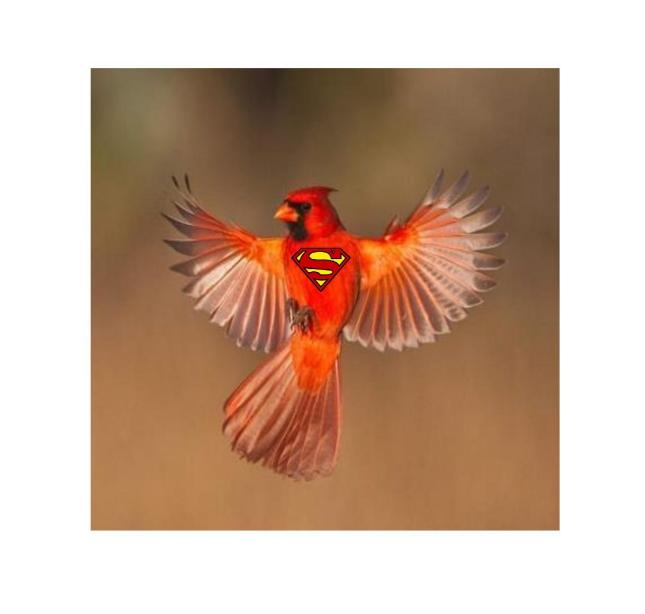 Least Tern Discussion and Walk
July 22nd at 10:30am
Join us to continue the discussion about how we can help our local seabirds. Brittany Fournet, a graduate of College of Charleston, is studying human impacts on Least Tern colonies. Least Terns are our smallest terns and are considered threatened in South Carolina. Following Brittany's talk, we will head out to nearby Pitt Street at low tide to see if we can spot any of these tiny seabirds.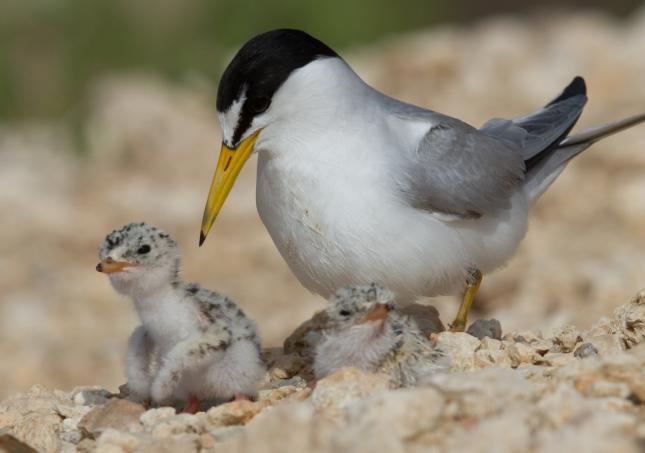 Native Planting for Birds
August 12th at 10:30am
Join us as we have Jenny Tyrell from the Audubon Society of South Carolina do a special presentation on native plants for birds (more info to come!). For immediate information regarding plants for birds, click here: Plants for Birds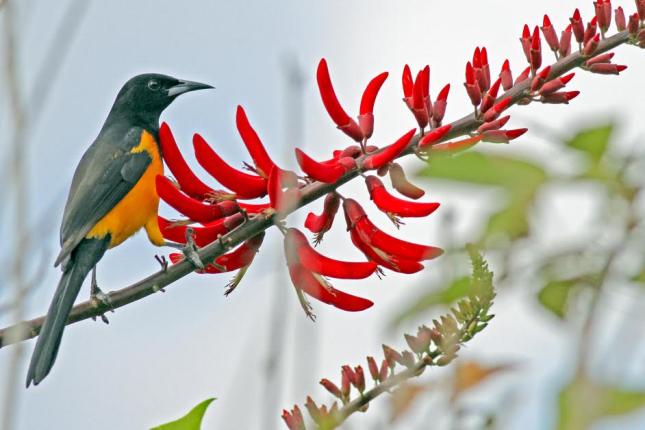 Anniversary Event
October 12th-15th
Enjoy special discounts, tasty treats, a complimentary gift bag and get a sneak peak at our holiday selections at our anniversary event taking place October 12th-15th. We are thrilled you've helped us get to our 6th year of store ownership and kept this store alive for 14 years now!



Mark & Danielle Motley
Store Owners