UPCOMING IN-STORE EVENTS
We love to keep our calendar full of fun! This is where we post all the information for our upcoming presentations, workshops, or other special events & big sales that we have booked in-store. We also love to travel so if you have a group that would enjoy one of our exciting presentations, let us know!
WBU KIDS is a series of programs to educate children about our natural environment and help them recognize wildlife in the area! To receive more information about WBU KIDS, text "WBUKID" to 414-11. In doing so you will also receive a FREE BIRD FEEDER with FOOD (1 per household) and a BIRDING CHECKLIST when you visit our store! JOIN TODAY!
JANUARY SPECIALS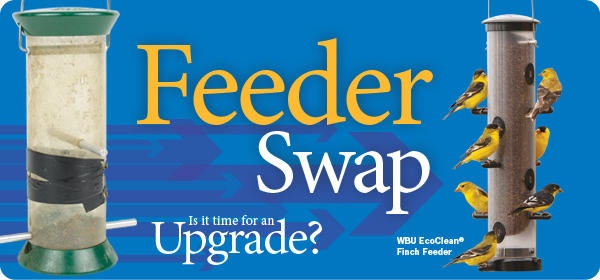 January 15th - 24th
Is your feeder ready for an upgrade? Trade in your old feeder for a 20% OFF coupon on a NEW FEEDER! All feeders that can be fixed and cleaned will be donated.
*Valid in-store only at WBU Mt. Pleasant. One coupon per traded feeder. Not valid on pervious purchases.
A podcast from Wild Birds Unlimited about feeding the birds and enjoying nature right in your own backyard. Relax, enjoy the birds, and stay Nature Centered.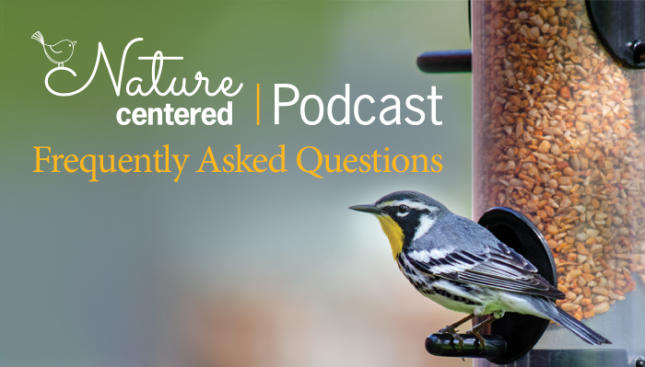 For more info, click the link HERE!

Mark & Danielle Motley
Store Owners
Phone: 843-216-8800
LIVE FEEDER CAM IN ITHACA, NY
Watch our feeders and food covered with birds in REAL TIME!
Save
Save
Save
Save
Save
Save
Save
Save
Save
Save