WELCOME TO WBU MT. PLEASANT
Upcoming Events:
Beekeeper Basics: Presentation by the Charleston Area Beekeepers Association
Saturday, August 20th @ 9:00 AM
Stop by the store for this special presentation by the Charleston Area Beekeepers Association! Learn the basics of beekeeping and how you can get involved!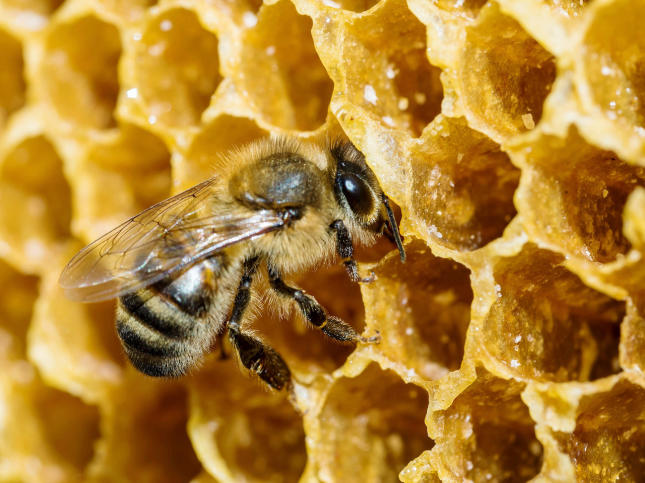 (Image credit: Getty Images)
Bird Bingo
Sunday, August 28th @ 5:00 PM
Join us Sunday for some good old-fashioned fun at the store after hours with Bird Bingo. There will be good times for all and prizes for the winners!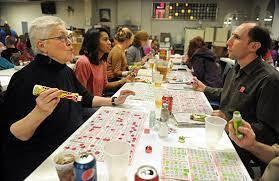 WBU Kids Club: Vulture Awareness Day
Saturday, August 3rd @ 11:00 AM
On the first Saturday of the month, help us celebrate International Vulture Awareness Day. Vultures are an unsung hero amongst birds for the vital function they serve. This Kids Club event will feature a short presentation followed by a Vulture Activity workbook. Complimentary snacks and drinks will be available for all to enjoy while they learn more about Vulture Culture!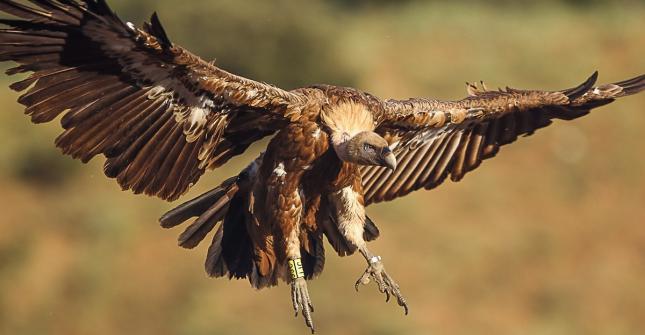 OTHER WAYS TO ORDER:
Can't come in our store to shop?

CURBSIDE PICKUP: Call our store during regular hours and place your order over the phone. Simply pop the trunk when you arrive to our store and we will place your order in your car for you.
Phone: 843-216-8800
Email: [email protected]
ORDER ONLINE: Place your order using our MyWBU Online Store. Select In-store Pickup and we will carry it out to your car or have it delivered straight to your house! FREE SHIPPING over $75.
Check out our HOBBY GUIDE by clicking HERE!
A podcast from Wild Birds Unlimited about feeding the birds and enjoying nature right in your own backyard. Relax, enjoy the birds, and stay Nature Centered.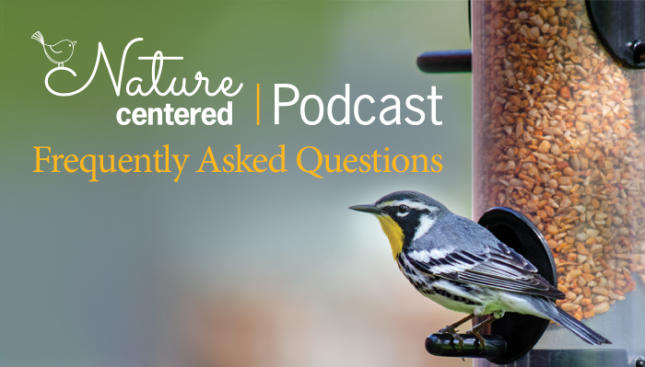 For more info click the link HERE
---