WELCOME TO WBU MT. PLEASANT
Upcoming Events:
Purple Martin Talk
February 4th @ 9AM in store
Interested in learning more about the largest swallow in North America? Then say no more because we've got you covered. Local naturalist Eric Sautter will be leading an in-store presentation on these misnamed seasonal visitors.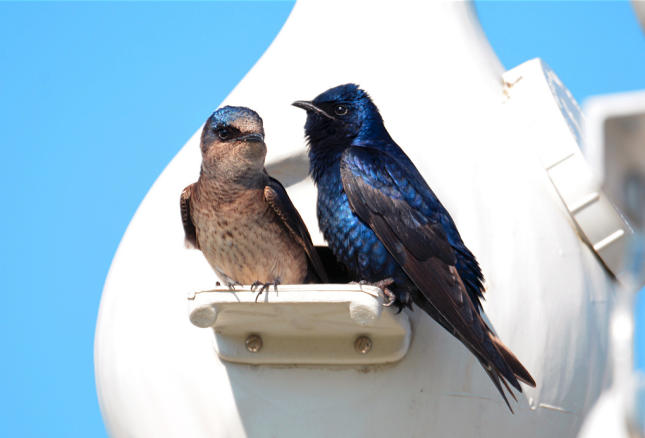 Bluebird Talk with South Carolina Bluebird Society
March 11th @ 9:00 AM in Store
Learn all about Eastern Bluebirds and how to attract them to your backyard with a very special presentation from the South Carolina Bluebird Society! Space is limited so make sure you sign up for a seat in advance.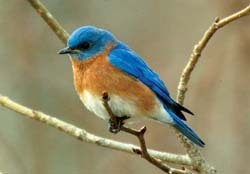 OTHER WAYS TO ORDER:
Can't come in our store to shop?

CURBSIDE PICKUP: Call our store during regular hours and place your order over the phone. Simply pop the trunk when you arrive to our store and we will place your order in your car for you.
Phone: 843-216-8800
Email: [email protected]
ORDER ONLINE: Place your order using our MyWBU Online Store. Select In-store Pickup and we will carry it out to your car or have it delivered straight to your house! FREE SHIPPING over $75.
Check out our HOBBY GUIDE by clicking HERE!
A podcast from Wild Birds Unlimited about feeding the birds and enjoying nature right in your own backyard. Relax, enjoy the birds, and stay Nature Centered.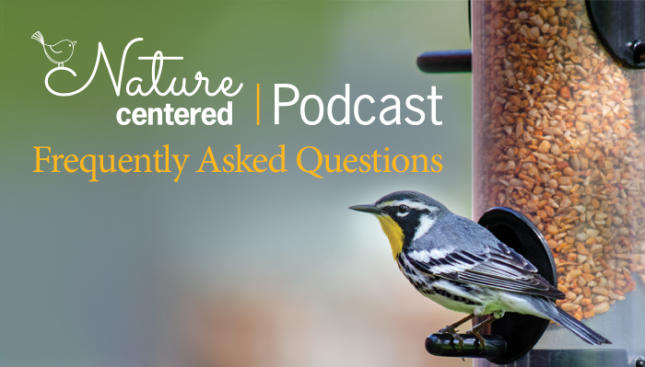 For more info click the link HERE
---