WELCOME TO WBU MT. PLEASANT

Add some SuperSuet® to your yard!
Offering suet is a fun way to attract a variety of birds during the summer months and to provide them with a boost of much-needed energy. SuperSuet®, exclusively from Wild Birds Unlimited, is our highest in protein and fat to give birds the nutrition they need this busy time of year.
Fill your feeders with SuperSuet, then watch for entertaining behaviors such as adults working hard to tend to their brood, and young fledglings testing out their wings for the first time.
DSC Members get a FREE SuperSuet® Cake with any purchase!
6/24 thru 6/30
Not a DSC Member? Ask our staff how to join our Daily Savings Club to start saving TODAY!
Upcoming Events:
First Saturday of Summer Celebration!
June 25th @ 10 AM – 6 PM
Come visit our store at any time throughout the day for our First Saturday of Summer Celebration! We will have clearance tables with lots of fun items, sales on great products, yummy snacks, and lots of education to share!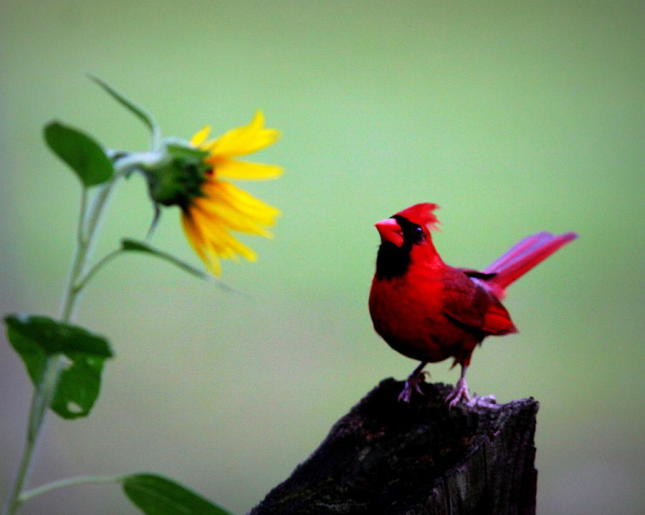 WBU Kids Club Keeper of the Wild Workshop
July 2nd @ 11 AM
Only at Wild Birds Unlimited Mount Pleasant, join us for an extra special WBU Kids Club event! We are honored to have Keeper of the Wild give a workshop for our Kids Club. They will be giving a lesson about the food web, and how every single species is important to a healthy ecosystem. PLUS, there will be a live corn snake & a live opossum!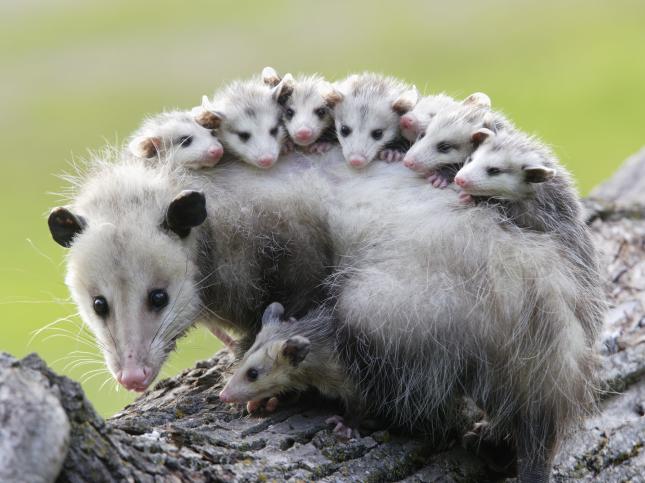 Fourth of July Celebration
July 4th @ 10AM - 6PM
Come to our store at any time of the day on the Fourth of July for this fun celebration! Food and drinks will be available to enjoy while you shop!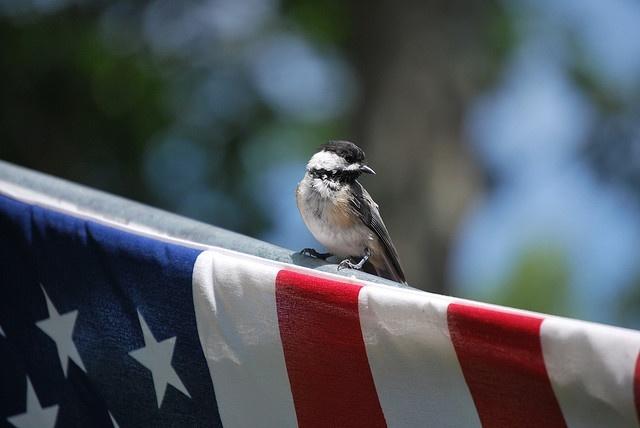 OTHER WAYS TO ORDER:
Can't come in our store to shop?

CURBSIDE PICKUP: Call our store during regular hours and place your order over the phone. Simply pop the trunk when you arrive to our store and we will place your order in your car for you.
Phone: 843-216-8800
Email: [email protected]
ORDER ONLINE: Place your order using our MyWBU Online Store. Select In-store Pickup and we will carry it out to your car or have it /delivered straight to your house! FREE SHIPPING over $75.
Check out our HOBBY GUIDE by clicking HERE!
A podcast from Wild Birds Unlimited about feeding the birds and enjoying nature right in your own backyard. Relax, enjoy the birds, and stay Nature Centered.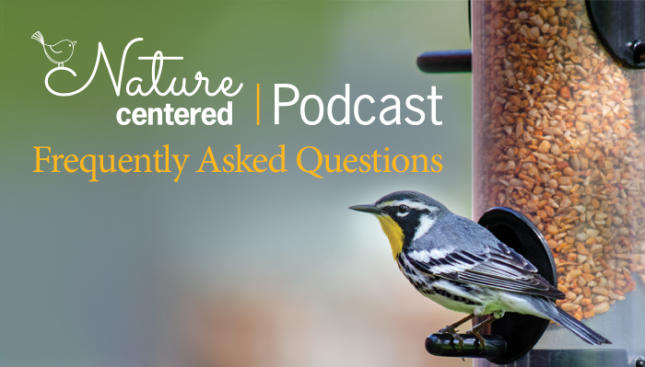 For more info click the link HERE
---