WELCOME TO WBU MT. PLEASANT
Upcoming Events:
June 4th @ 11 AM
Join us for the WBU Kids Club DIY Bottle Bird Feeder Workshop! We will be using recycled bottles to create homemade bird feeders. This is a FREE event and all attendees will receive a coupon for $5 off a 5lb bag of any No-Mess Blend to use in their brand new feeder!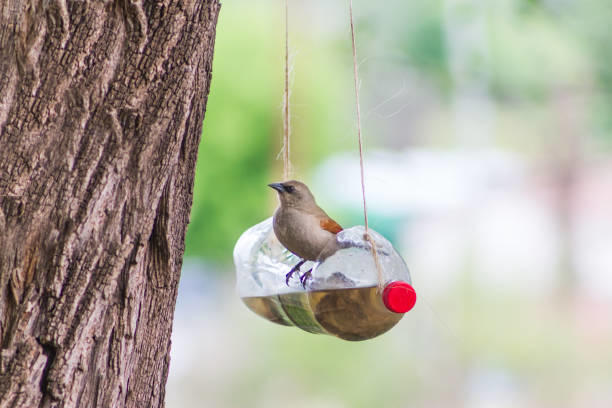 June 5th @ 9 AM
Come meet us at Pitt Street Bridge for an extra special guided bird walk, led by none other than Peter the Naturalist! Don't forget to bring any cameras, binoculars, and bird identifying books. ALL attendees will receive a COUPON upon arrival!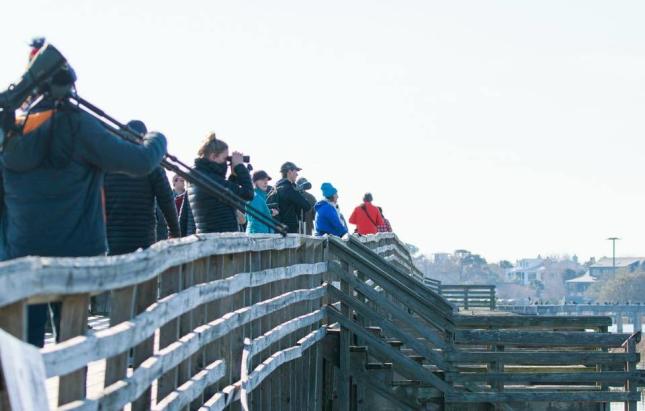 June 11th @ 9 AM
Do you love to watch birds? Are you interested in photographing them, but aren't sure how to get started? This will be a FREE beginner bird photography class! Learn about how to properly use your camera, how different camera settings interact with one another, and how to use your camera to photograph birds! Cameras not provided- must be brought by participants. DSLRs are recommended.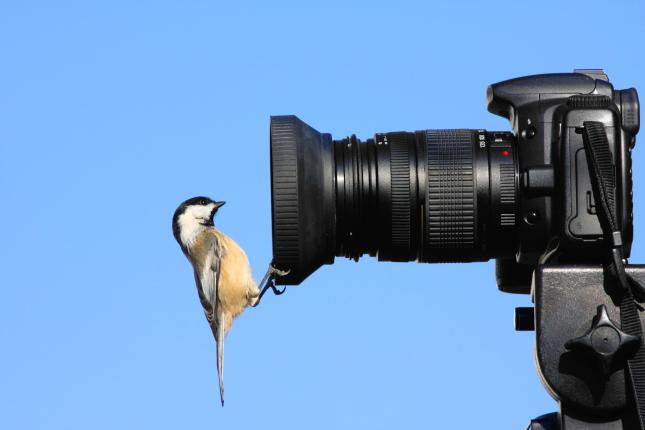 June 18th at 9 AM
Come to our store to learn all about Hummingbirds, Nature's Jewel! If you love hummingbirds and want to learn all about their nesting season, migration habits, and favorite flowers, this presentation is for you. This is a FREE event, and all attendees will be entered in a raffle to win a special prize!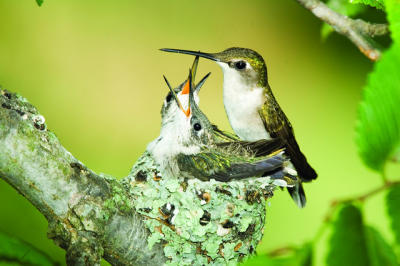 OTHER WAYS TO ORDER:
Can't come in our store to shop?

CURBSIDE PICKUP: Call our store during regular hours and place your order over the phone. Simply pop the trunk when you arrive to our store and we will place your order in your car for you.
Phone: 843-216-8800
Email: [email protected]
ORDER ONLINE: Place your order using our MyWBU Online Store. Select In-store Pickup and we will carry it out to your car or have it /delivered straight to your house! FREE SHIPPING over $75.
Check out our HOBBY GUIDE by clicking HERE!
A podcast from Wild Birds Unlimited about feeding the birds and enjoying nature right in your own backyard. Relax, enjoy the birds, and stay Nature Centered.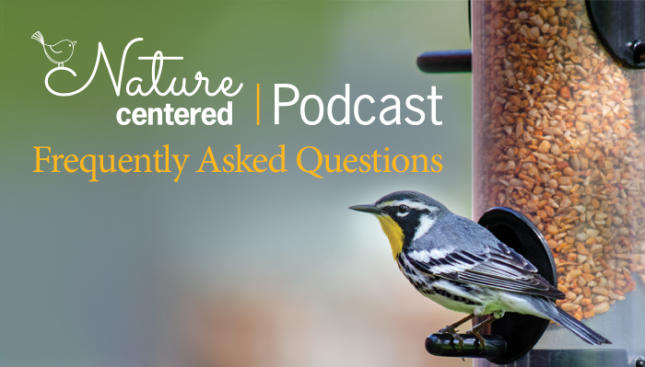 For more info click the link HERE
---