WELCOME TO WBU MT. PLEASANT
THE STORE WILL BE RELOCATING AFTER THE HOLIDAYS!
The store's new location will be 1117 Market Center Blvd located next to the Lowe's & near Town Center. We will keep you all posted on our exact move in dates for the new location as it depends on construction timing. We are in our current location THROUGHOUT the holiday season! If you want to follow along as we go through the process of building out our new space, join us on Facebook & Instagram @wbumtpleasant!
Upcoming Events: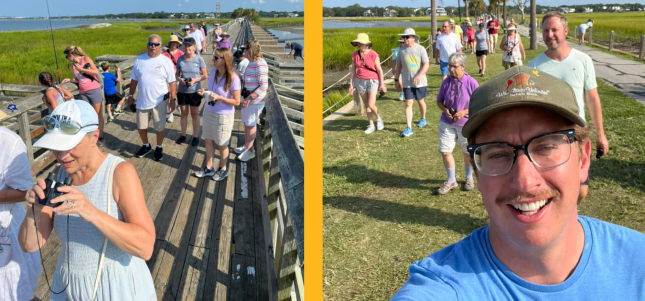 Bird Walk at Pitt Street, December 2nd at 3:30pm
Join special guests Charles Donnelly, CEO of Holy City Birding at the Pitt Street Bridge for a free guided bird walk open to all!
The event will run for the full hour but folks are welcome to come late or leave early if necessary.
We've hand picked the time to match up with the tide to create the most favorable viewing conditions to see the most possible species!
We recommend bringing binoculars and comfortable shoes and attire. See you there!
OTHER WAYS TO ORDER:
Can't come in our store to shop?

CURBSIDE PICKUP: Call our store during regular hours and place your order over the phone. Simply pop the trunk when you arrive to our store and we will place your order in your car for you.
Phone: 843-216-8800
Email: [email protected]
ORDER ONLINE: Place your order using our MyWBU Online Store. Select In-store Pickup and we will carry it out to your car or have it delivered straight to your house! FREE SHIPPING over $75.
Check out our HOBBY GUIDE by clicking HERE!
A podcast from Wild Birds Unlimited about feeding the birds and enjoying nature right in your own backyard. Relax, enjoy the birds, and stay Nature Centered.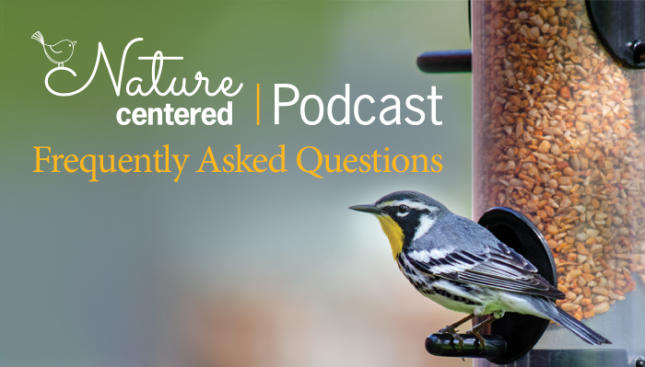 For more info click the link HERE
---