In-Store Events
We love to keep our calendar full of fun! This is where we post all the information for our upcoming presentations, workshops, or other special events that we have booked in-store. We also love to travel so if you have a group that would enjoy one of our exciting presentations, let us know!
Keeping Out Creepy Critters and Crows
October 7th at 10:30
Do creepy critters, crows, and other pests steal the joy from your bird feeding hobby? Join us for this informative presentation on keeping unwanted guests such as squirrels, racoons, rats, & bully birds away from your bird feeders. This presentation will help you enjoy more backyard birds and less of the pest you don't want around. Coffee and doughnut holes will be provided for this special presentation. Reservation are requested but not required to 843-216-8800.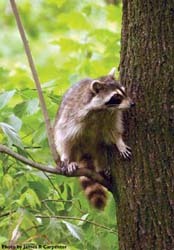 6th Anniversary Event
6 DAYS! October 10th-15th
Come help us celebrate our 6th Anniversary! Owning the Wild Birds Unlimited here in Mt. Pleasant has been an amazing journey and we have you all to thank! We can not wait to see all of you that have kept us going for 6 fantastic years!
*Enter to win 6 awesome prizes! Including our top prize of free seed for a year!
*Take $6 off all 20 pound bags of seed!
*A featured, specially priced $6 item each day of our celebration!
We are thrilled you've helped us get to our 6th year of store ownership and kept this store alive for 14 years now!


After Hours Holiday Party
November 9th 6-8pm
Sip & shop during our after hours holiday party! Those attending will get first glance at our holiday product line up and receive special discounts store wide. We will offer free gift wrapping, complimentary drinks, and lite bites while you get a jump start on your holiday shopping. Sport your favorite festive holiday clothing or accessories and receive a special gift! It truly is the most wonderful time of year at Wild Birds Unlimited, Mt. Pleasant.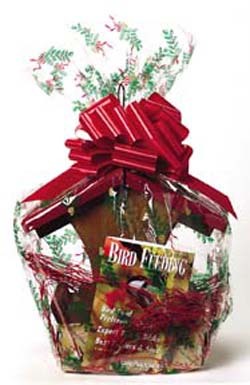 The Joy of Feeding Presentation
November 11th at 10:30am
Jim Carpenters "The Joy Of Backyard Bird Feeding" will have finally arrived in our store! This book is the ultimate reference for backyard bird watchers and feeders. We can't wait to give you a head to toe presentation on all the goodness this book has to offer. We will cover the 5 steps to bird feeding mastery as well as the 12 elements of a thoughtful bird feeding station. This presentation is ideal for the beginner or advanced backyard bird feeder. We will do a drawing to give away 1 copy of "The Joy of Backyard Bird Feeding" but don't worry, if you aren't the lucky winner we will have the book available for purchase. Coffee and doughnuts will be provided! Reservations are requested but not required to 843-216-8800.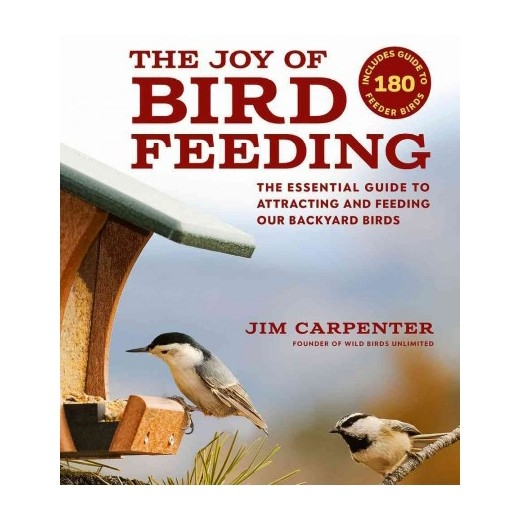 Black Friday and Small Business Saturday
November 24th-25th
If you know us, you know we do Black Friday right! Skip the ridiculous chaos of big box stores and support your favorite local bird store with great savings, a fun atmosphere, and free gift wrapping. This year we're extending our shopping celebration to Small Business Saturday as well. Specials TBA.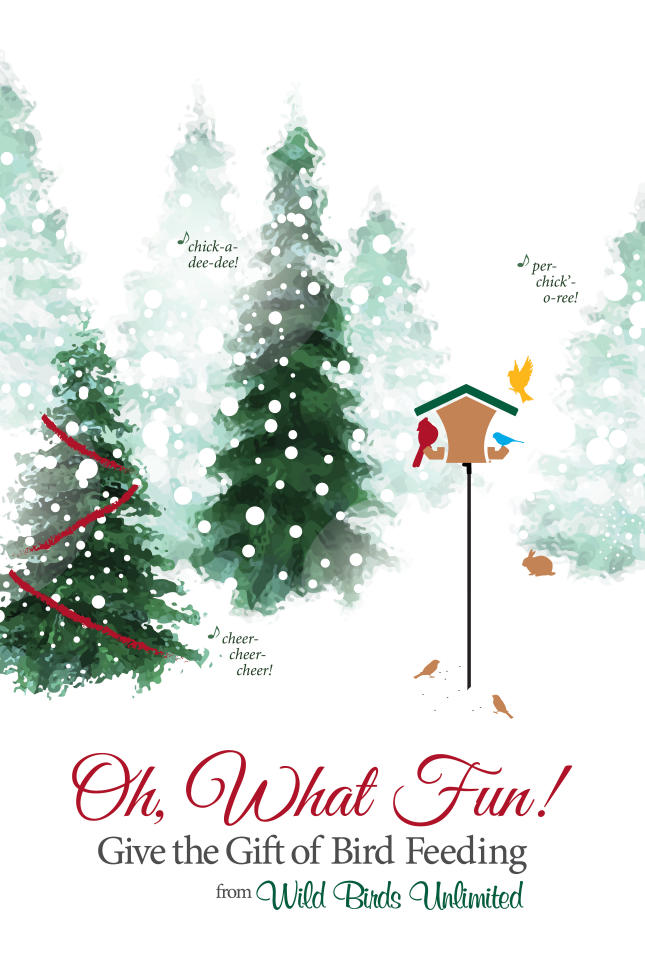 Mark & Danielle Motley
Store Owners
Save
Save
Save
Save
Save
Save
Save
Save